Following a brief introduction from club member Paul Evans, here you will see some of our Members constructing a Flying Wing of their very own at a Monthly Club Meeting. These wings are very inexpensive to build and made from flooring Depron insulation board, Motor, ESC and servos are probably from what most of us have lying around on the shelf, but offers endless fun & enjoyment.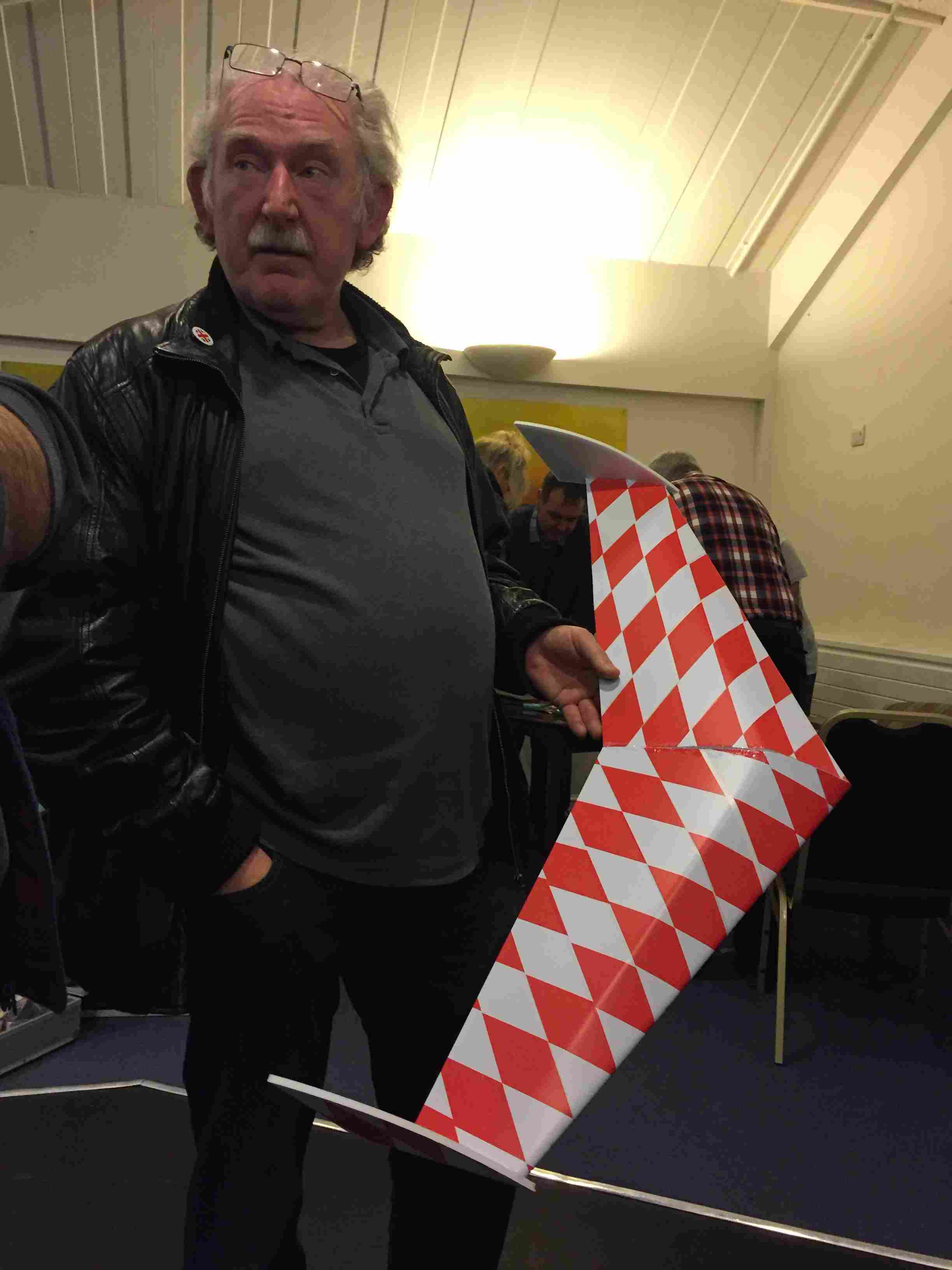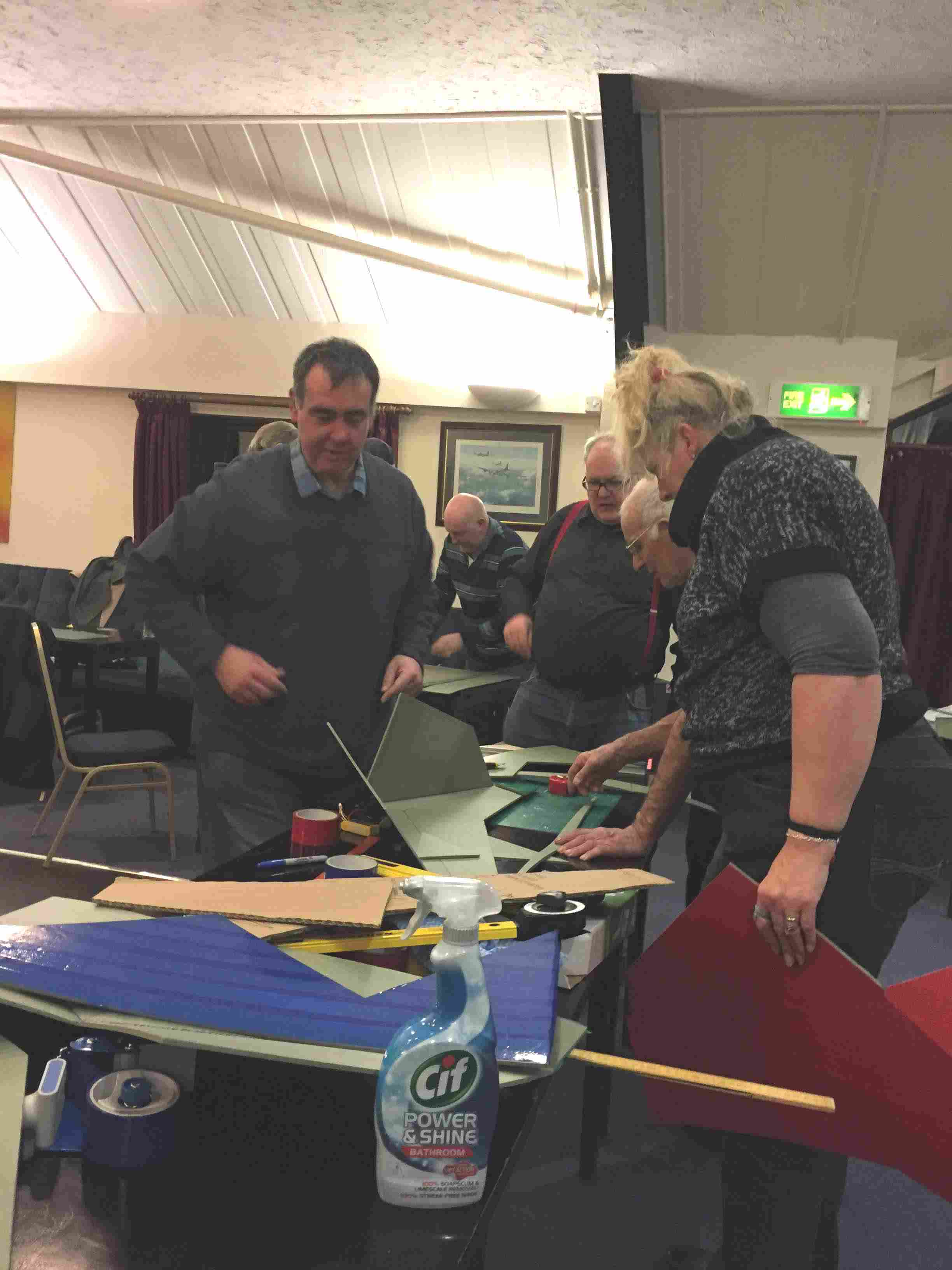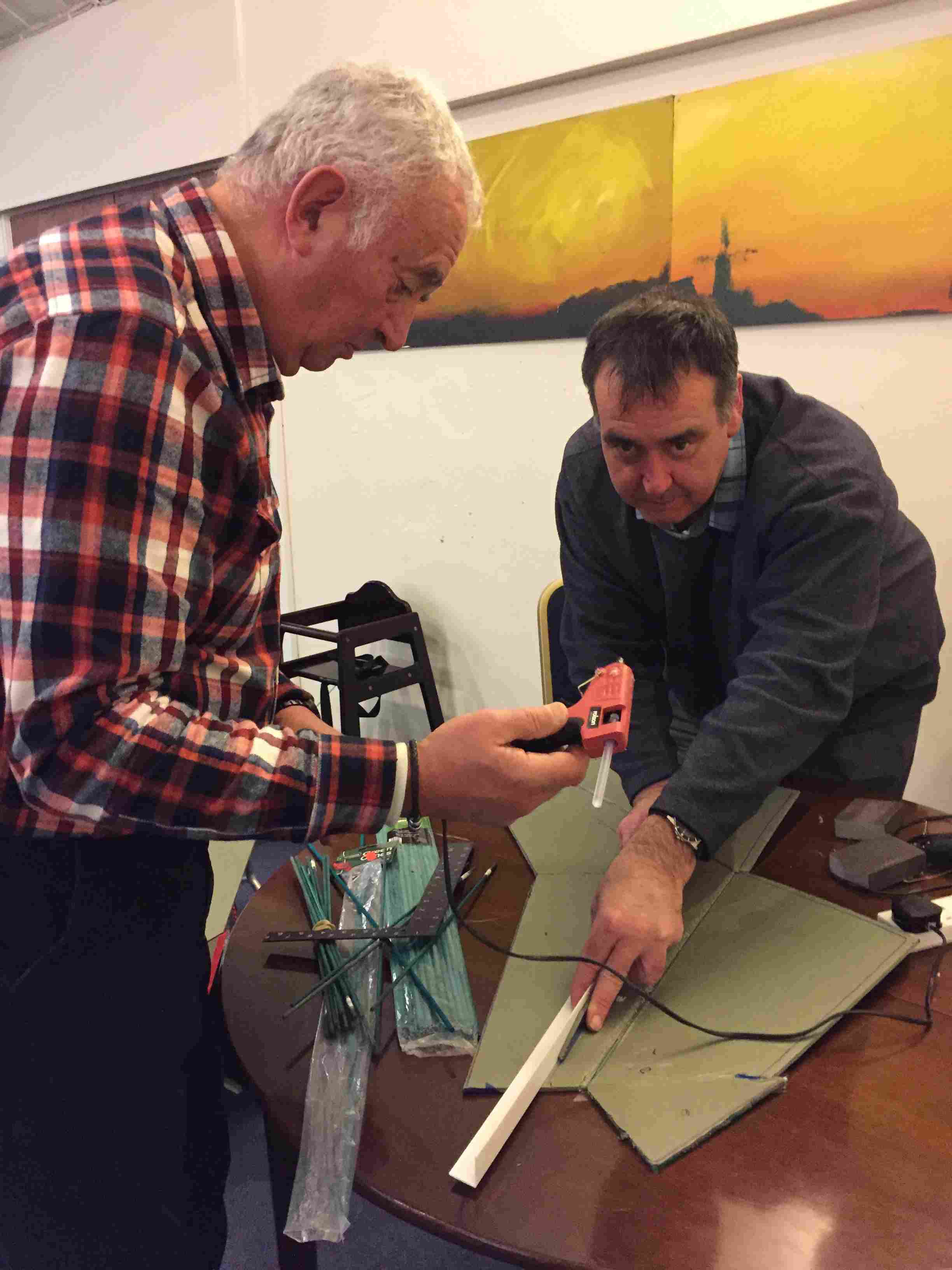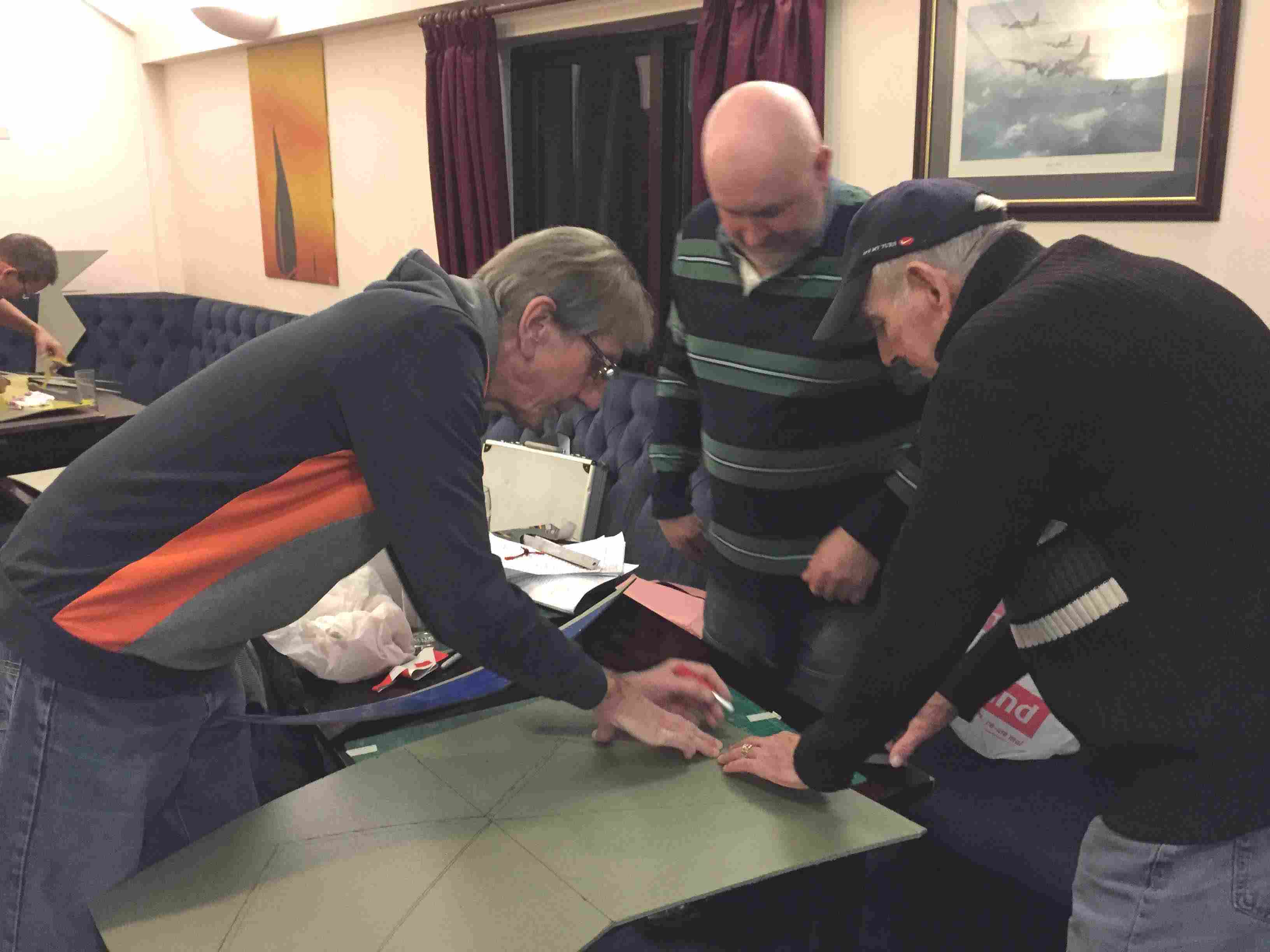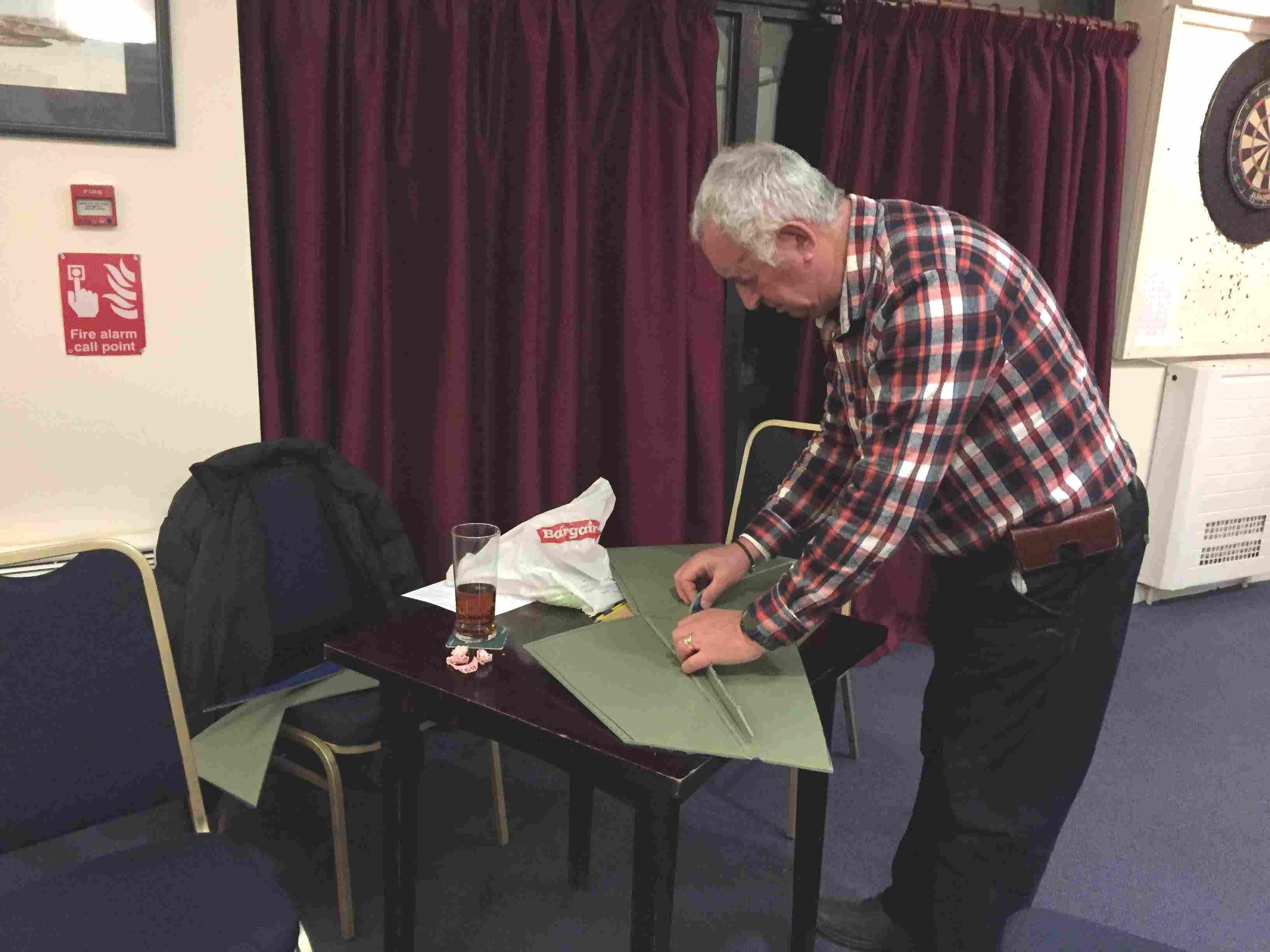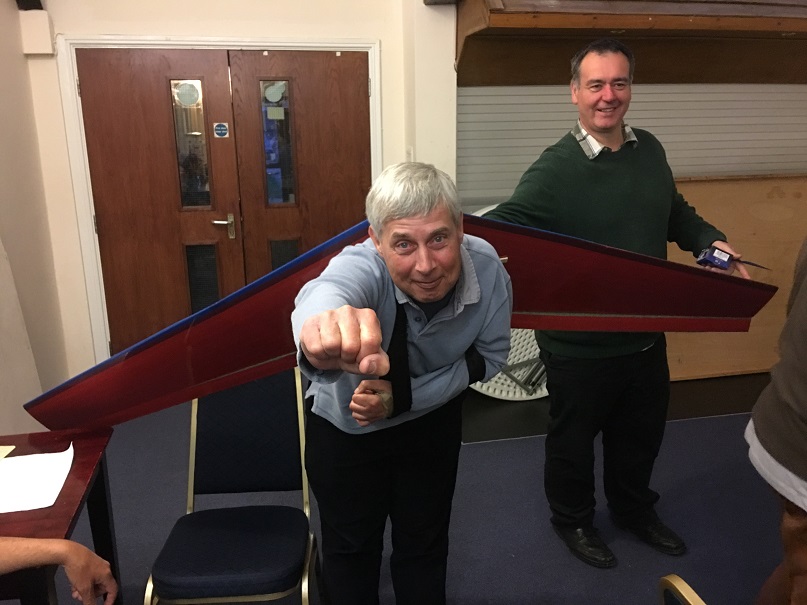 One of our members attempting to become a Superman with his newly built wing
Models that some of our members brought in for the "Show n Tell" evening at the March meeting. Not only is this very interesting to see what other members are building or have built, but is also very Educational in gaining and learning new ideas or ways of doing things.